Thursday, May 28, 2009
Posted by

JAJAC
at 5:53 PM
No comments:


Tuesday, May 19, 2009
My process. Draw a quick messy bald head with a sharpie marker while exhausted.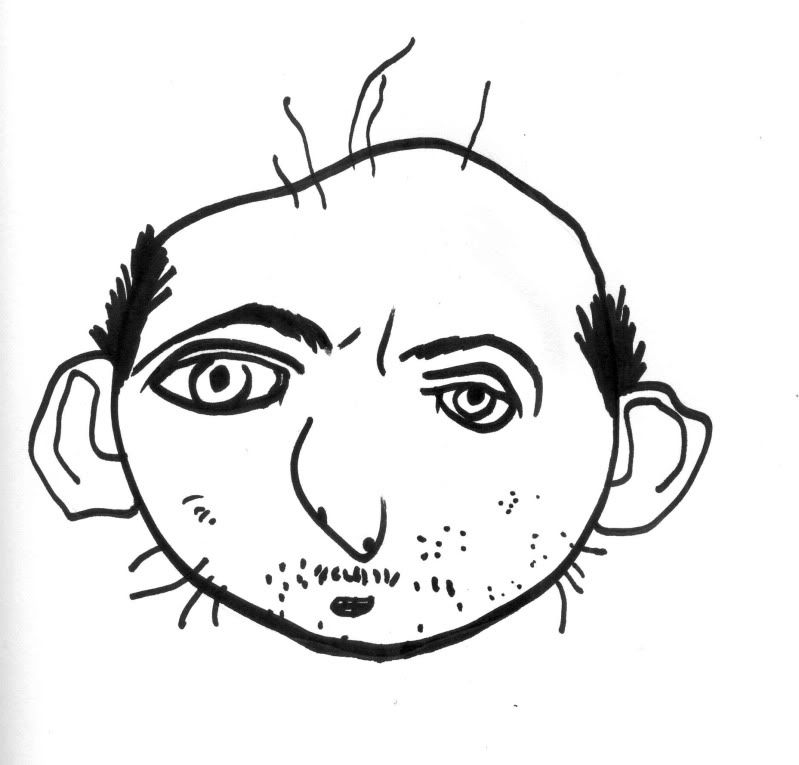 One month later trace said drawing with a ball point pen also while exhausted. The results? History!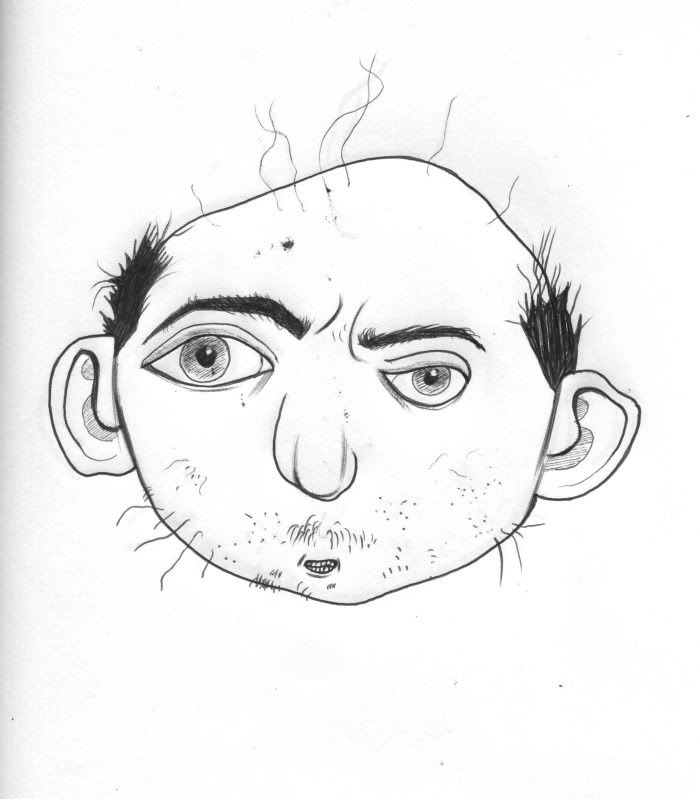 Artist Statement:
What is life? What is art? Does being drawn with a sharpie change the identity of the artist? Have I been cloned? These are only a few of the questions I asked myself during this artistic endeavor. The message of this piece is that Americans are no longer afraid of communism.
LEONARD COHEN RULES!!!
Love,
James
Posted by

JAJAC
at 7:08 PM
1 comment:


Thursday, May 7, 2009
Posted by

JAJAC
at 7:43 AM
No comments:


All of the beautiful people
Blog Archive