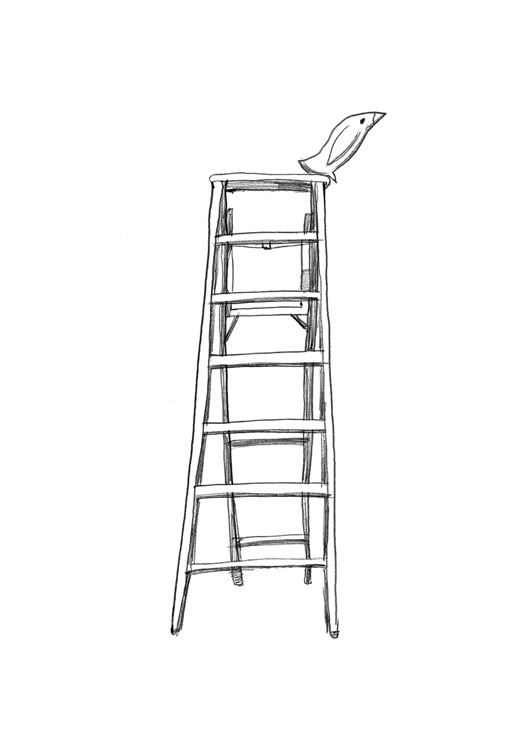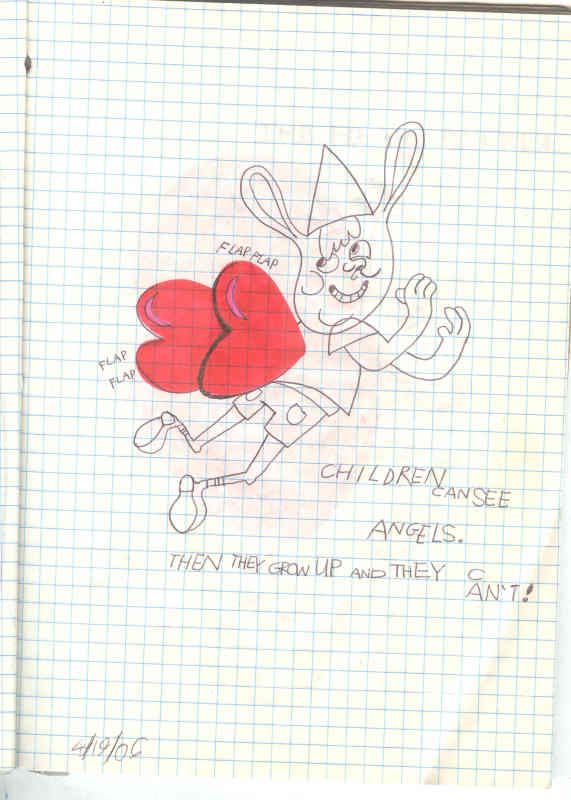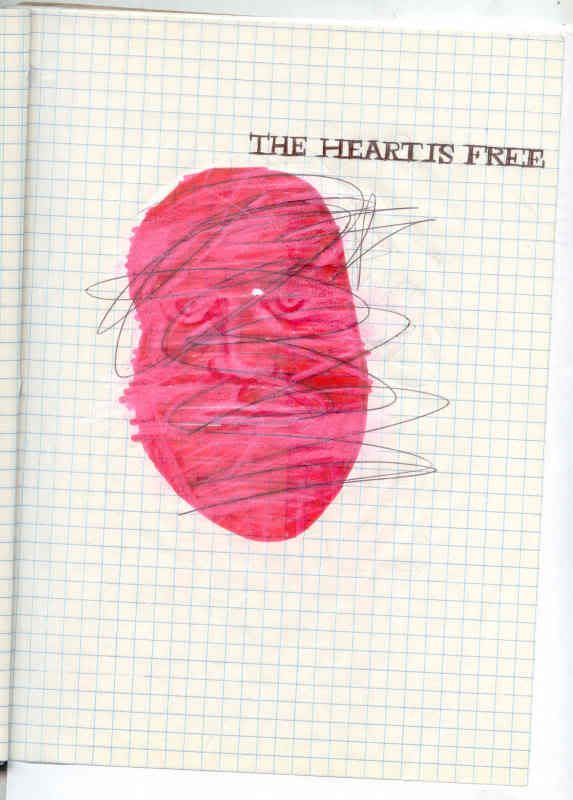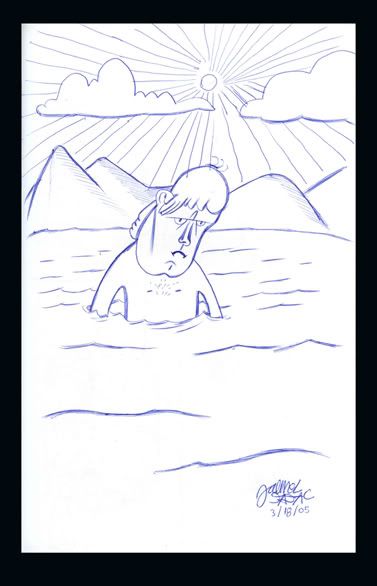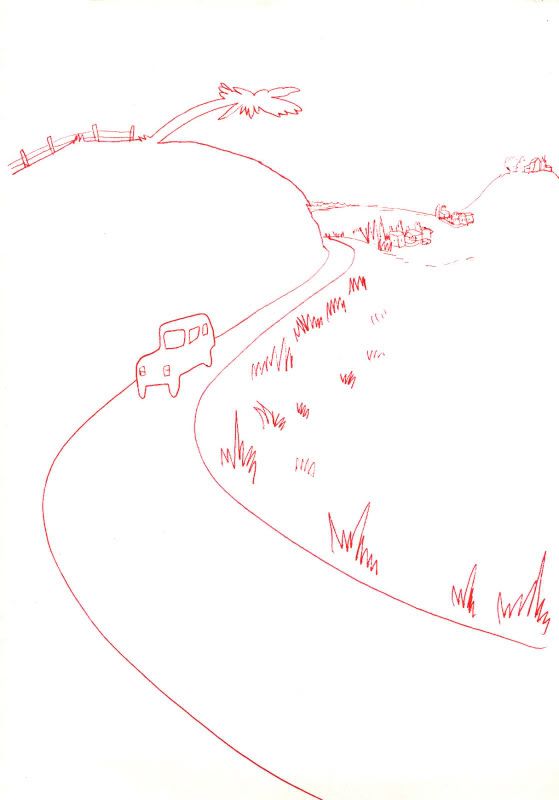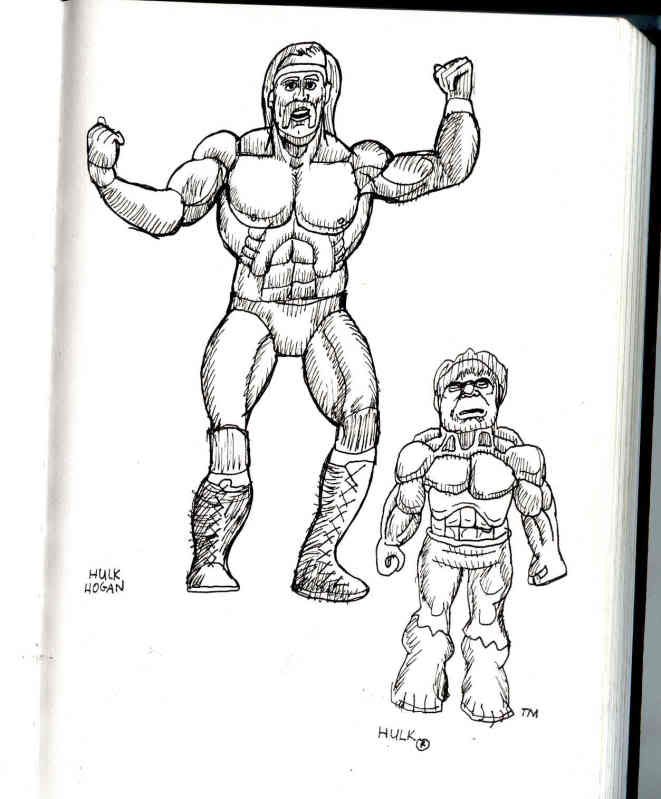 And some times Doodles lead to bigger and better things. I drew this after my film expressionism class let out early after the final exam. I sat in the room, an empty theater drawing alone.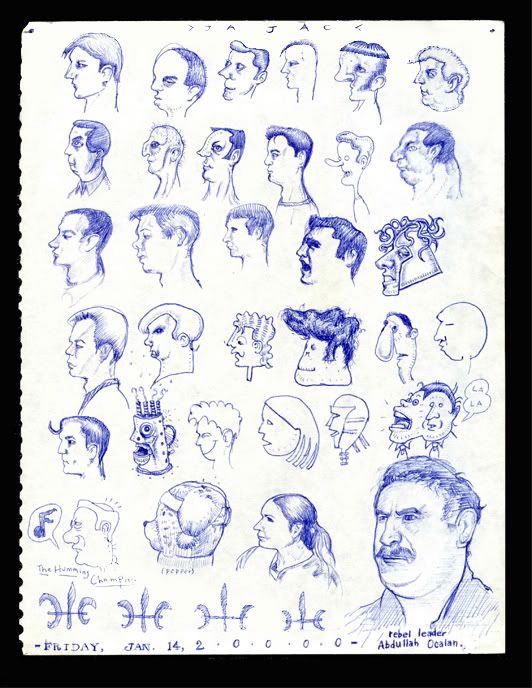 My portfolio teacher Robert Goldstrom (a terrific illustrator and an amazing artist) recommended I put this in my portfolio. It made it into the illustration annual and that book was sent out to all of the major illustration houses and advertising agencies.
The after math of this was- First I got a call, and my first major illustration job, from Weiden + Kennedy, they wanted to use it as a billboard (That job led to another gig doing illustrations for ESPN X-games).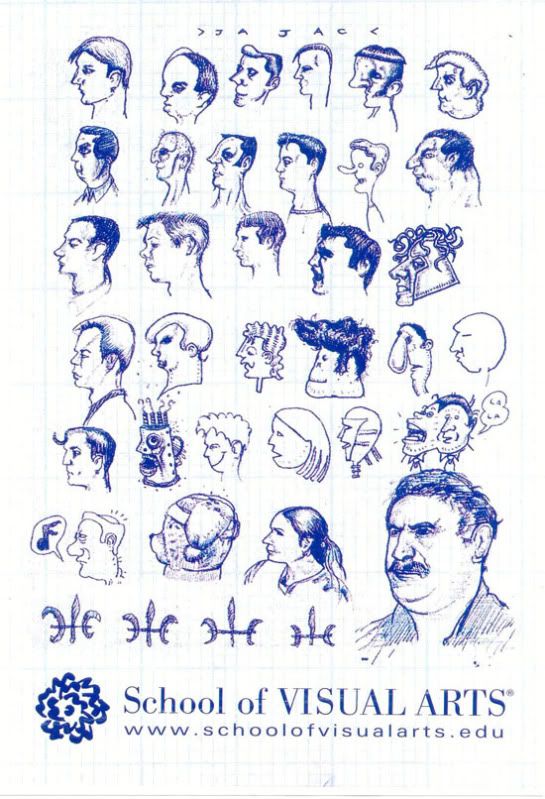 Then It won first prize in a student scholarship competition at The Society of Illustrators. Then Brad Holland called me and asked me if he would use it in a book he was putting out for the Illustration conference. Naturally I said yes!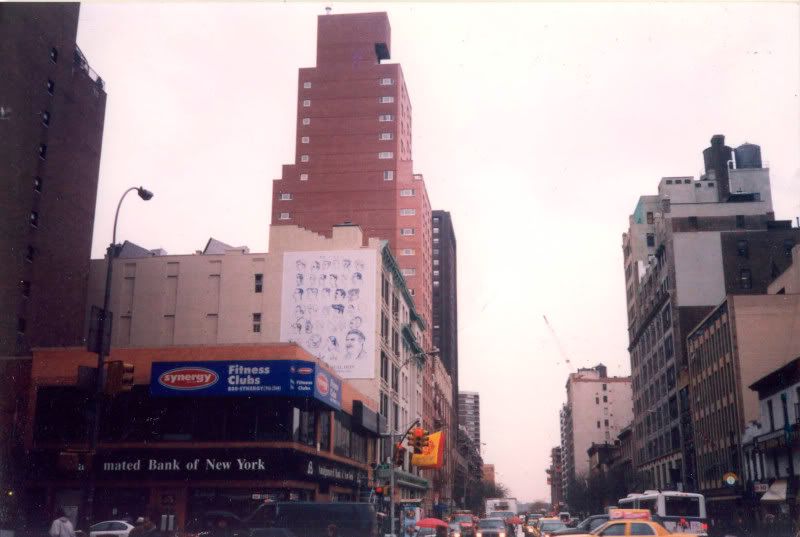 It was a crazy and absolutely great time and I am so grateful for all of the people I met through the experience and especially to Robert Goldstrom for encouraging me to include the drawing, and Catherine Johnson for all of her support and kindness and of course Brad Holland for being such a great guy. It meant so much to me, and it was so affirming to have all of this happen before I was even out of school a year.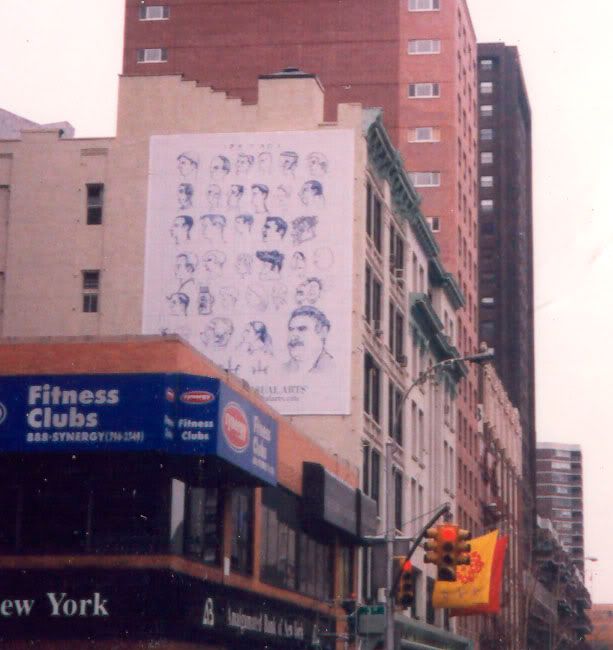 And it just goes to show you, you never know how far a doodle will take you!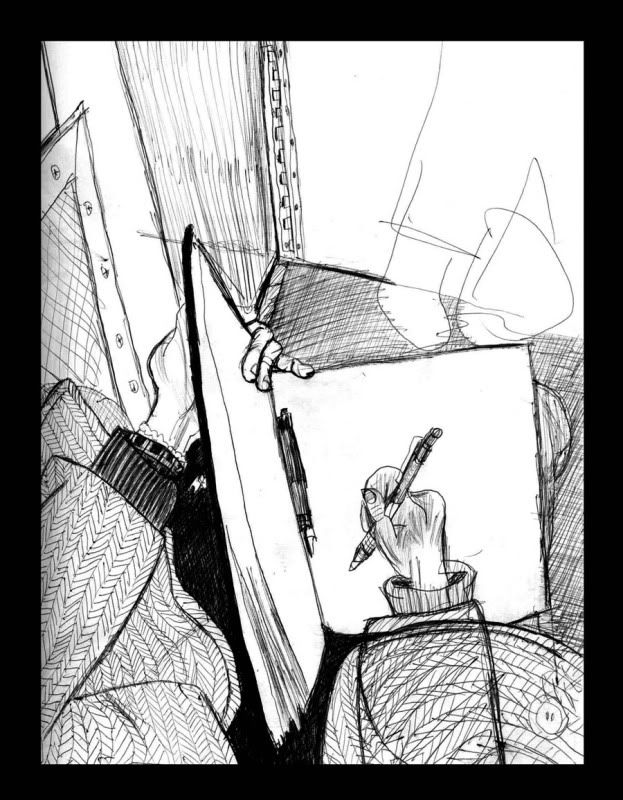 One love,
James
PS-- http://www.robertgoldstrom.com/