A long time ago, I drew a picture of a boy dying in a field. I was on the bus. I was sad.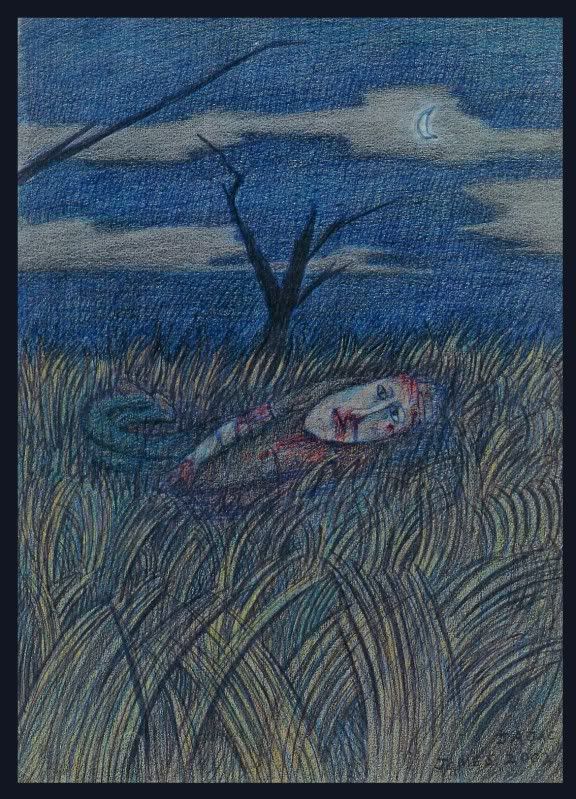 I find this catalog strangely terrifying. She's got a smile as genuine as happy and as joyful as a punch in the face. Striped Blouse Page 4.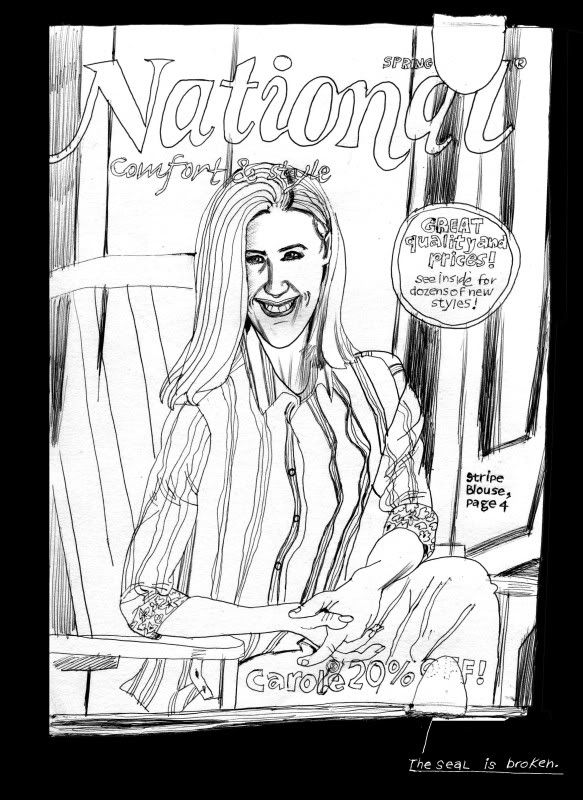 I don't know where or when I drew this but I finished it. I love John Goodman.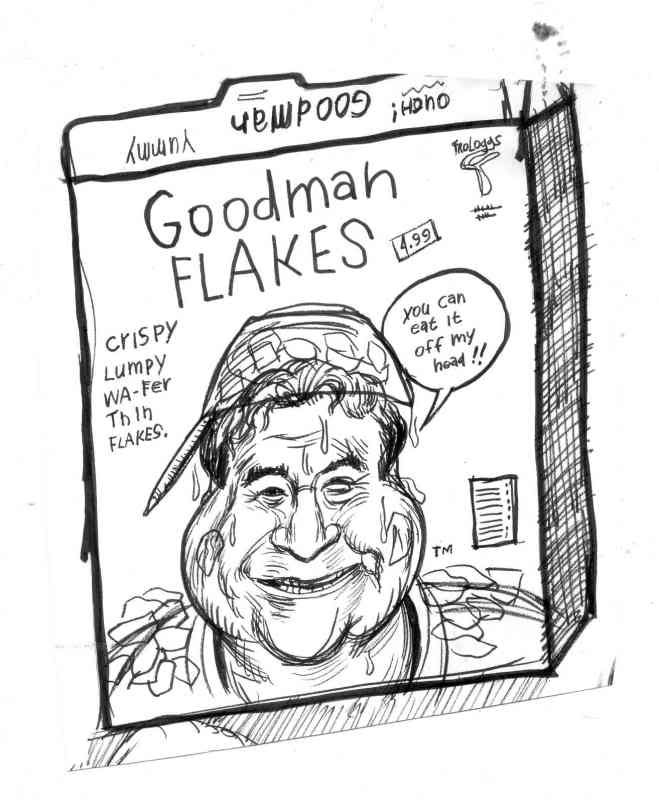 Some guy.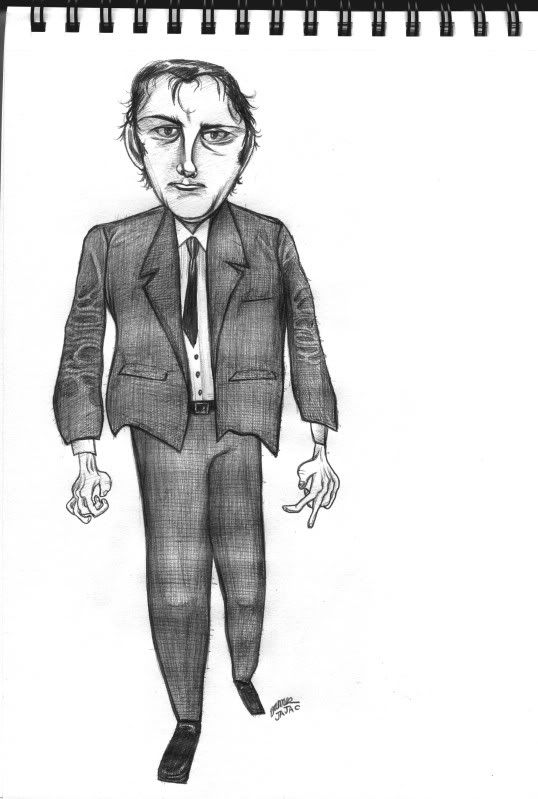 With a ruler.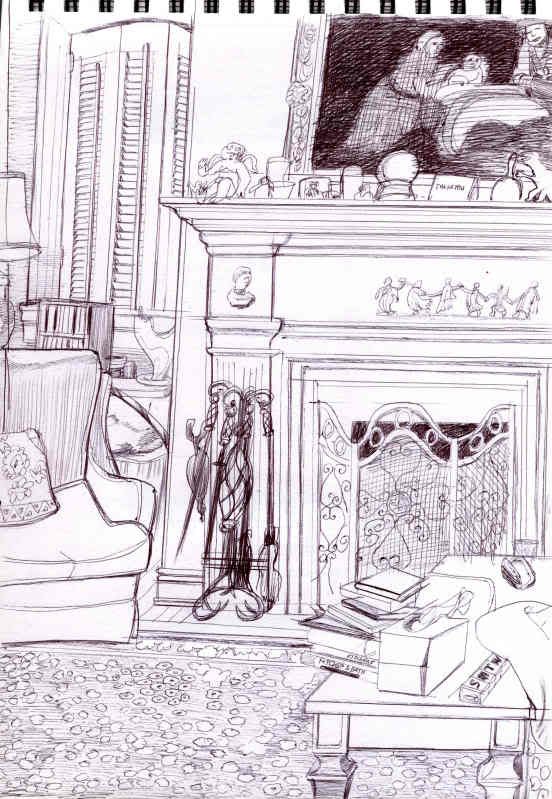 Cartoons.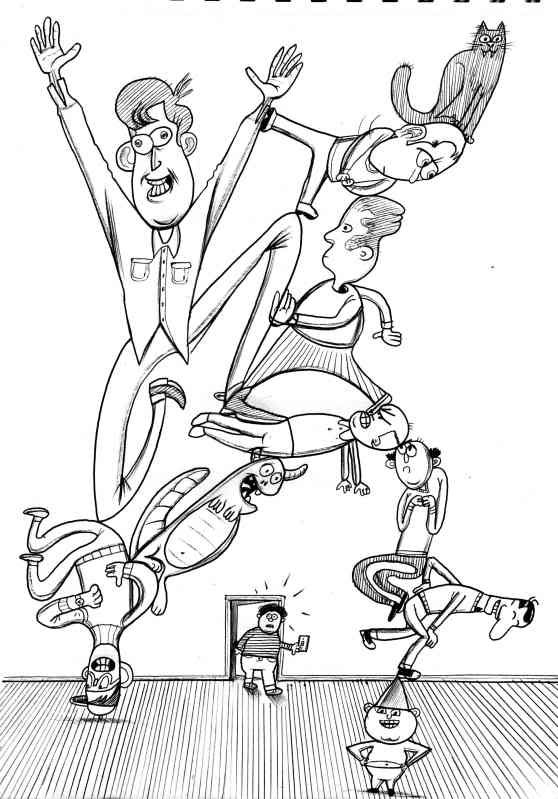 John Goodman Finished.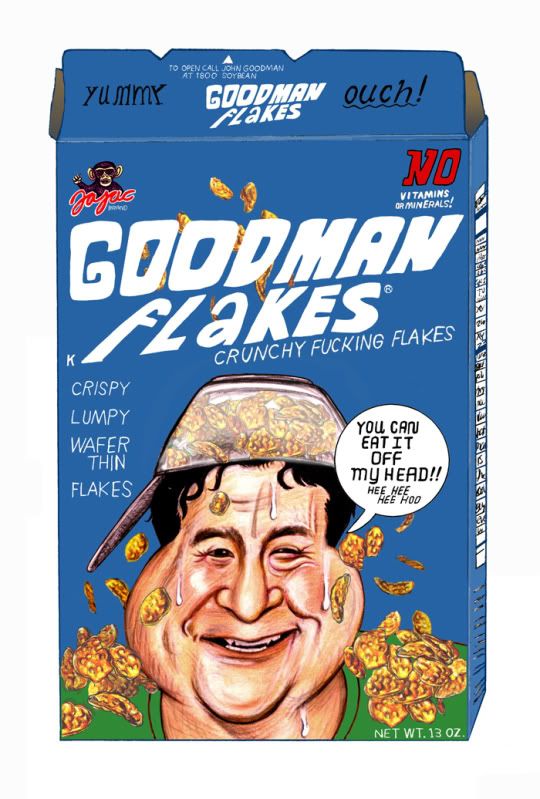 Kate Moss bares her soul in New York Magazine.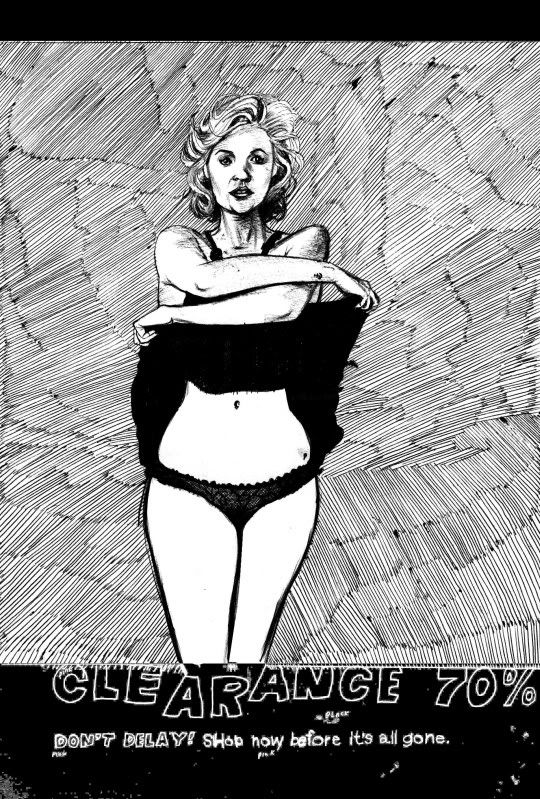 Life is a miracle (with pearls),
James