I have been away but now I have now returned.
Here is what I have been working on!
1)A Double portrait of Gene Wilder and the sheep that he is in love with. A commission that references a story in the Woody Allen (also pictured) movie"Everything you ever wanted to know about sex but were afraid to ask". They are both 30X 40" and painted in oil.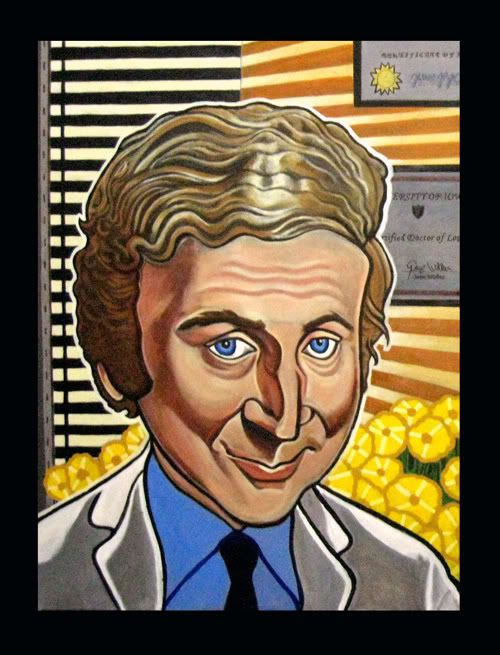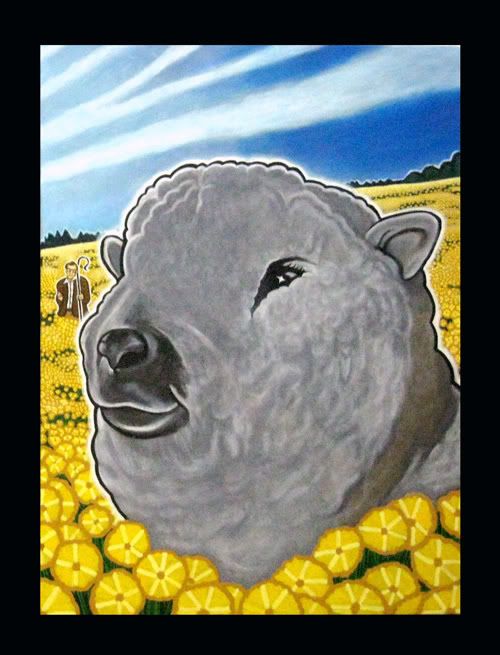 2) Edited by Rachel Kramer Bussel- SPANKED! This is an ad for her web tour. I drew it Justine Zwiebel designed it-
Justine Zwiebel
Get "Spanked" here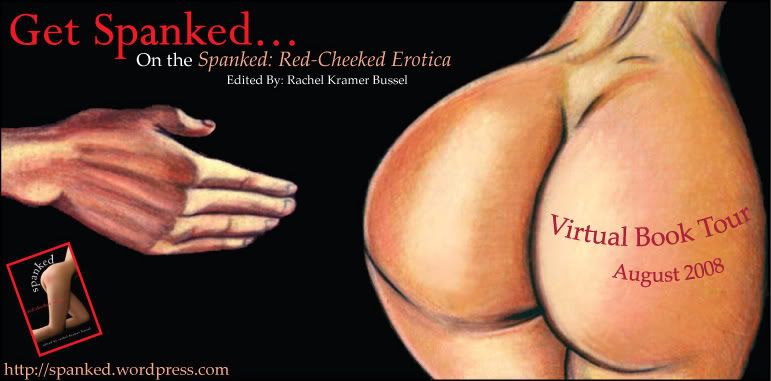 3) This is a book cover for Blake Maddens '
The List Maker
' a very cool book you should keep an eye out for. My friend Jeremy Joi (author of '
The Night Auditor
') brought me on for this.